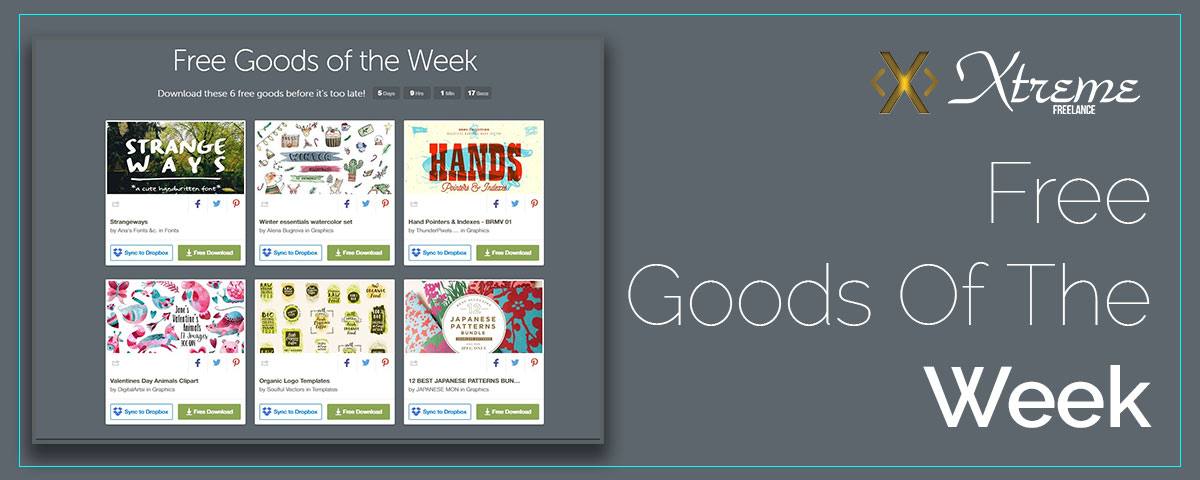 Free Goods Of The Week – Jan.23
January 24, 2017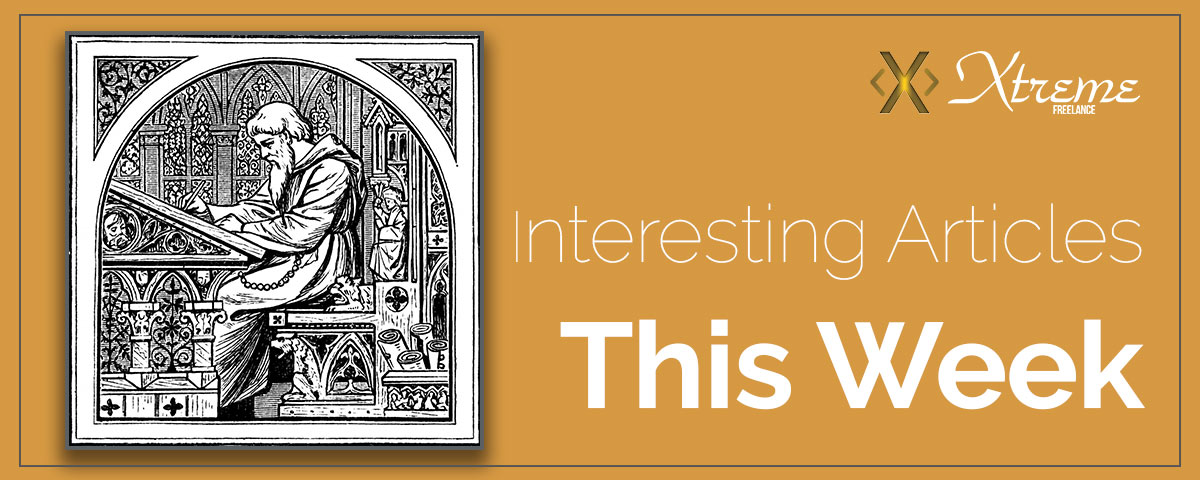 Valuable Tips to Help Your Social Marketing 19 – Interesting Articles This Week
January 26, 2017
Let's start with some Branding Basics – About brand, branding and brand communication
Not every product is a brand, as not every brand is actually a brand. We all know that Coca Cola far exceeds the value of tangible assets of the company. Specifically, if tomorrow you decide to buy Coca Cola, you have to pay a certain amount for production lines, bottling machines, etc. and an infinitely greater sum for the name – Coca Cola. Because this brand has a level of global acceptance and notoriety, won not by sweetheart, but on a continuous and sustained effort of
branding
.
What, though, it is a brand?
Let's start with the beginning. We have a product, probably like others on the market. To make it the client to choose our product and not that of the competition, we have to differentiate. How do we do this? Simple: carefully study similar products and see how our product is better than the other. At this point we should have identified competitive advantages, so we will need to know how to present them to the client. If we did not have a name for our product, it is time to choose one that reflects the benefits previously identified as positive and different. If we want this name not be copied and used competitors, we register it as a trademark and have full ownership over it. We now have a trademark (a registered name) that you need to transform in the brand. Everything will henceforth come under the dome of branding, namely the transformation of a product into a brand.
In its simplest definition, a brand is the set of rational and emotional associations that a customer makes a specific product. Ideally, a brand makes you think of quality, honesty, good price, continuity, kindness and so forth. But not all at once, that can be too much at once. Is why experts recommend branding positioning or message focusing on one, maximum two to three advantages over competing brands.
Wanna know why products fail usually to become brands?
Because many products start promising everything, so they have thousands of promises that they are not able to keep: nowhere in the world you will find a product that offers the best quality at the best price (impossible! ), with the best service and … home early. A good brand is the one who makes a promise that is respected.
Brand identity
Once positioning is chosen, it is time to start work on brand identity: color scheme, typefaces, logo, motto and message, in full compliance with the positioning. Many times, the construction of the message seems  the easiest step in the process of branding. and you know why? Because the templates are loaded in our minds (the best product, the fastest, flexible, inexpensive and so forth…), which we bind instinctively to our product. To devise a quality message you must establish clearly to whom you address (so you know how to talk), not to make promises that you cannot keep, say much in few words, express yourself correctly, simple and compelling. Brand message can be of rational or emotional type, focused on product features, the advantages of using it or the customer's expectations on his values, practically it's up to you.
Brand communication
After establishing a clear identity and  its elements (name, colors, motto, message), what follows is the natural choice of strategies and communication techniques or brand messages across to customers. Communication can be done through various channels, from traditional advertising in newspapers, magazines, radio, TV, online (own website or advertise on other sites) and continuing with informative and promotional materials (posters, flyers, brochures, catalogs), public relationships, communication. And the media, press articles, interviews, internal publications, events, social networks, forums, blogs, etc.
In general, online branding follows the same steps as the classically process described above. One difference is that registration is done by purchasing a brand's own domain, which no one else can use it. But we will speak more about this in a later article so come back to us 🙂
Recommended Read: 6 Branding Myths
---