SERVICES WE CAN PROVIDE TO YOU

If you're looking for professionalism and dedication to your project you are in the right place.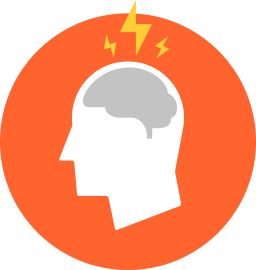 ---
Brainstorming-Idea-Research
In most cases we start our projects by discussing your idea in depth. Then we research its viability and propose improvements if needed. We discuss again and establish all the basic details until we both have a complete understanding of what we need to achieve.
Our research will help you find the best domain or application/software name if you don't have one . We will find you the best possible name for your brand, we will give you as many options as possible.
Once we agree on all accounts we will present you with a plan of action and deadlines for various stages.
Hosting
We provide hosting for all our clients needing it. If you have a decent hosting that can accommodate your project and make necessary adjustments on server services then we can work on your existing server .
Some projects will not be accepted unless we host them as we cannot deal with sub par hosting configurations, miss-configured or limited resources and unresponsive support.
Our servers are running on the latest configurations, we use SSDs and plenty of RAM for optimum performance. Security is on top of our priorities and we configure all settings for you and provide a solid backup plan if things go bad.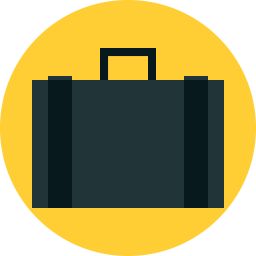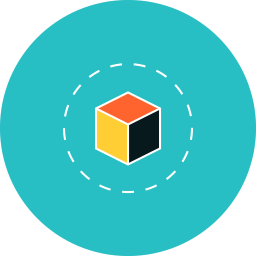 ---
Logo
One of the major steps in branding is to have a logo that will convey the right message for your brand. We try to achieve this in visual/aesthetics and choice of name/keyword. As with the other jobs we do for you we will discuss your ideas and offer you as many choices as possible. You will decide the best one and once approved we will use it in the designs for your site or software/application.
Design-Content-Development
Once we established all details we start the main work at your project. As with any other step in our work we will keep you informed at all times and consult with you when needed. We can accommodate every specification, from 100% in-house design - the most expensive for obvious reasons to the ussually chose template based ones.
Whatever you chose we will deliver a unique design for your project. We also provide design content for your site -images and graphic elements - both made by us or acquired from royalty free stock sites.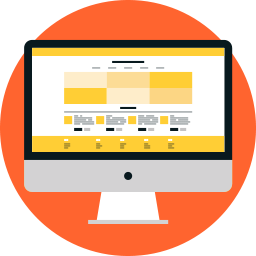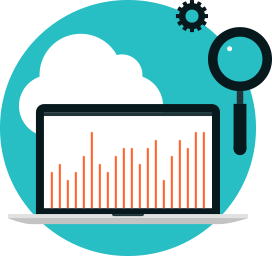 Content-SEO
We provide written content for your website, an article package is included in your project and will be discussed with you to establish the number and lenght of articles . We also make usre the site has all required pages - privacy, terms and conditions, about and contact as recommended in Google guidelines.
We make sure all websites meet the latest and highest standards regarding the content quality and type of content. Also included in your project in a promotional video we will do for you that can be used in your marketing campaign as well as on your landing/home page.