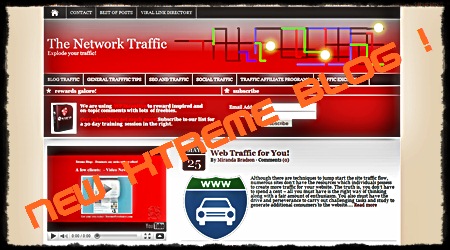 The Network Traffic – Another Client Blog Presentation
May 26, 2010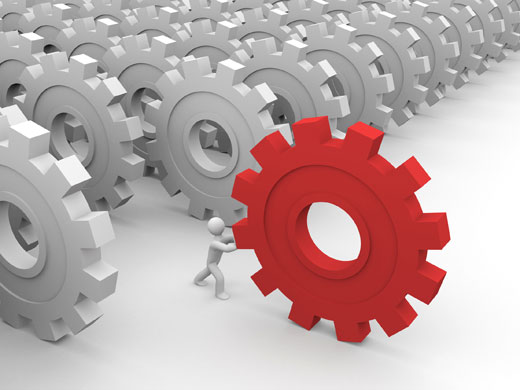 Niche Blogging – Yes or No?
June 6, 2010
Another month passed and we are pleased to inform you that we were working hard again to your benefit.  We have worked at a couple of Xtreme Blogs, we will reveal them soon, as our time permits. We have done a couple of different projects also but those are still under NDA.
We didn't do a lot of presentations lately for various reasons. A few of our customers failed to meet their end of the bargain – to provide us with a testimonial. As we clearly state in our offer, we only offer our services at such a low rate because we need REAL testimonials to prove our work. We could have done as many out there, just use a bunch of fake names and generate or copy some generic praises. This is not what we stand for. We take pride in our work and we never failed to deliver to our promises. This is why is hard to understand why some of our customers will neglect to help us with their testimonial. In any case, I felt that we should not help them further by promoting his/her blog until that part of the deal is respected. Enough about this  now, let's talk about merrier things :)
We have implemented many changes in the past weeks. Here they are in no particular order:
We have updated and added information to our

Xtreme Blogs Detailed, Xtra Services, Terms

pages. Since a lot has been going on since we started, the detailed page still has to receive some updates about our custom blogs work but the major changes are done.
We have now a new offer, the Video Production Services that will cover as the name implies, video production
All our services are now open to everyone interested. Xtreme Blogs System customers have discounts that can be redeemed.
We have created and put online a new teaser video for Xtreme Blogs System. this one took a long time to make but we prepared materials for a few more, so stay tuned.
We have a new Xtreme Blogs System Offer. Since almost all orders we took were for our Gold Offer, we decided to pull off the old offer and make a single offer that will better serve our clients and our needs. The full range of services is included and we feel this is the only way you can receive the most value for your cash. If you still need a custom blog job that doesn't fit our offer, contact us for a quote.
We now offer a 30 days Money back guarantee, with a few caveats. Feel free to check the Terms page for details. If you need more details, contact us.
Xtreme Forums is in good shape. We are close o launch, once we fill the gaps and check it for bugs. We  cover many topics we feel are important to our customers and friends, like SEO, traffic and general internet marketing. We will have a support forum for our clients also. All our customers will have VIP membership.
Above info covers the biggest issues i could think of but of course there are many more things we did this month. If something came up I will add it :)
I hope you enjoyed this short update, drop a comment or email us if you have questions.