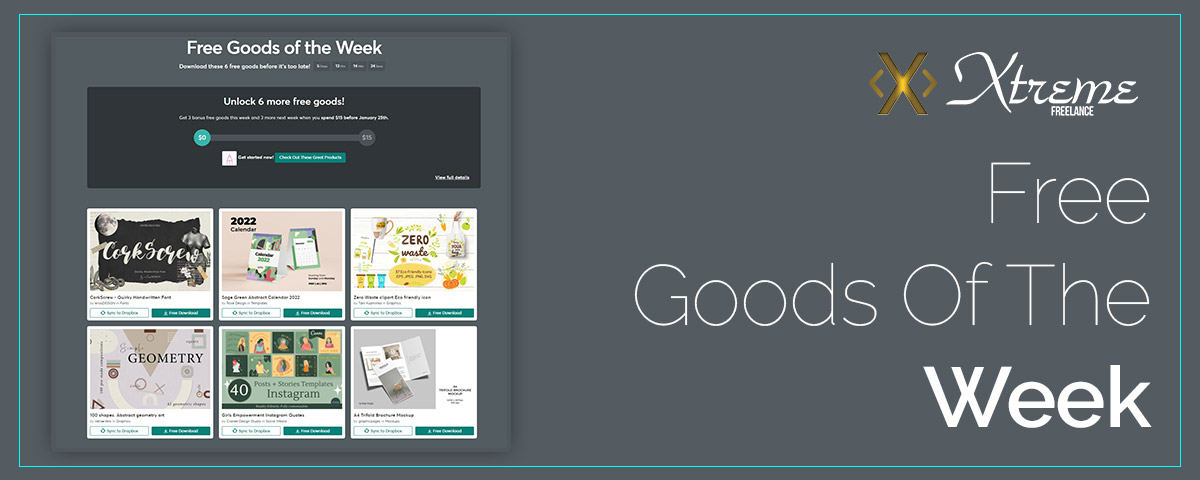 Free Goods Of The Week – Jan. 10
January 11, 2022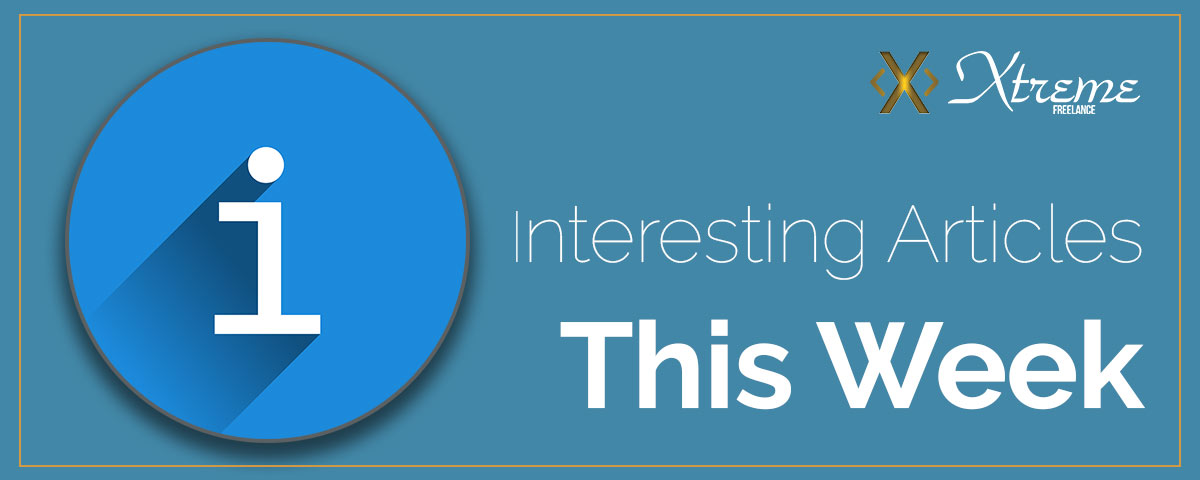 Valuable Tips to Help Your Social Marketing 256 – Interesting Articles This Week
January 13, 2022
How to Use Social Videos to Improve Your SEO
Photo by Adam Y on Unsplash
There are many ways to improve your SEO campaign. You can use social media, content marketing, or link building. That said, social videos are the newest tool in the game and they're here to stay. Today, there are around 2 billion video views on Twitter per day. Also, more than 500 million viewers watch 100 million hours of video content on Facebook daily.
With more and more social media users consuming videos, it doesn't only mean that you have a bigger opportunity to appeal to your target audiences– but also a chance to improve your SEO strategy more effortlessly. Done right, social videos can be such a powerful medium to help your website outrank competitors online.
However, not all social videos are made equal and bring you the same benefits. Here are some tips on how to use social videos for better SEO results:
#1. Choose the Right Social Media Platforms
Not all social media platforms can help you boost your SEO campaign in the same way. For instance, if you're looking to gain more exposure and target a wider audience, Facebook will likely be an excellent choice for your video content. On the other hand, if you want to use videos as part of your search engine optimization strategy– YouTube is what you need to focus on.
In order to get the most out of your social videos, make sure to tailor them according to each platform's unique features and audience.
#2. Upload Videos Directly to Social Media Platforms
Instead of blasting out a YouTube video link to other social media platforms like Facebook or Twitter, it's always better to upload the video directly on each platform. This way, you can get more shares and likes because users will be able to watch them right on the social media site without having to leave the site.
It will also increase engagement with your followers and give you greater exposure at the same time. Plus, when you upload videos directly to social media platforms, they are likely to show up on Google.
#3. Use a Keyword-Based Title and Description
Keywords remain an important part of SEO. When you're uploading your social videos, make sure to include keywords in the title and description of your video.
This will help your video rank higher on search engines when people are searching for those particular terms. You can also use keyword research tools like Google AdWords Keyword Planner to find out what people are searching for.
#4. Add Relevant Hashtags
Social video hashtags might not play such a significant role in your website SERPs rank. But, they can help improve engagement on your videos and give them more exposure– making it easier to be found online.
When choosing the right hashtags, look at what people are currently using on each platform or simply use the universal hashtag #video. Also, don't overdo them because too many hashtags on a video will make you look spammy instead of adding value for people who might want to watch it.
#5. Include a Clear CTA
Without a call-to-action, your social videos won't drive impact on your SEO strategy. You can put a link in the video description or add text at the end of your videos so that people understand what you expect them to do.
You can encourage them to visit your website. That way, you can drive more traffic– which translates to better SEO ranking in the long run. Remember, don't stuff too many CTAs into one single social media post because this will be overwhelming and push viewers away.
Wrapping Up
Including social videos as part of your SEO strategy can help give you a competitive edge over others. By following the tips above, you can create videos that not only look great and appeal to your target audiences but also help improve your website's ranking on search engines.
Also, you can check the infographic below to make sure that you tailor an ideal social video for each social media platform.
Author
Andre Oentoro is the founder of Breadnbeyond, an award-winning explainer video company. He helps businesses increase conversion rates, close more sales, and get positive ROI from explainer videos (in that order). 
Twitter: @breadnbeyond
Email: andre@breadnbeyond.com 
LinkedIn: Andre Oentoro