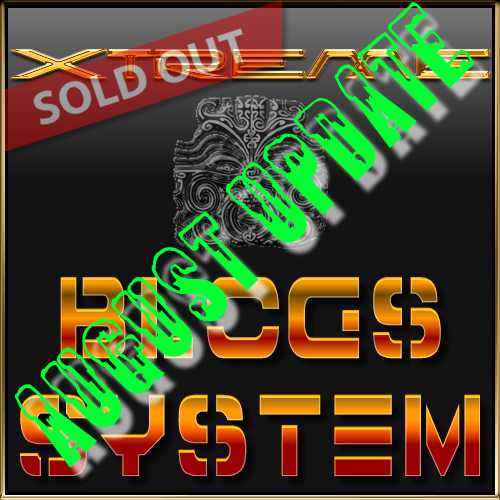 Xtreme Blogs System Updates – August
September 7, 2010

New Xtreme Blog – John JP Carroll's Personal Development Blog
September 23, 2010
Blogging has become one of the most successful forms of self expression on the Internet. People have managed to create a career and business opportunities out of their own personal blogs. Others have used them as means to share their hobbies. Others still use it as a diary or forum to provide information. Finally, others use it as a means to create a community. Custom design blogs are the one thing that all successful blogs have in common. With all the competition on the Internet, your blog needs to stand out from the crowd.
There are a number of different ways to create a personalized look for your blog. Custom design blogs can be created via the many templates that are available, both from blog hosting sites as well as individual designers. Using a temple is quite simple, it's simply a matter of deciding upon the type of look that you want and then apply it to your blog. The right combination of color and font style can give your blog a look that will enhance its content.
For the more technically inclined individuals, use of common Internet programming languages are an easy and effective way to make a niche for your blog. Custom design blogs can be manipulated and changed easily with basic HTML commands. To help with overall placement of page elements, CSS is used to create divisions within your blog. If you haven't learned how to use Cascading Style Sheets but understand HTML, it is only a small learning curve. Simple changes can have major effects on the look of your blog. Once you have your basic style laid out, it can be easily updated as needed.
With blog technology maturing, many of the blog hosting sites have now incorporated the ability to create a custom template without knowing any programming. Custom design blogs can be created with a starting template and then there are a number of easy to use, powerful tools that allow changes to the template to give your blog that personal touch. By continuing to test and tweak the settings, you will quickly find a style that will work for you. With your specialized knowledge to give your blog and edge and your unique design look, you can easily make your personal mark on the Internet.