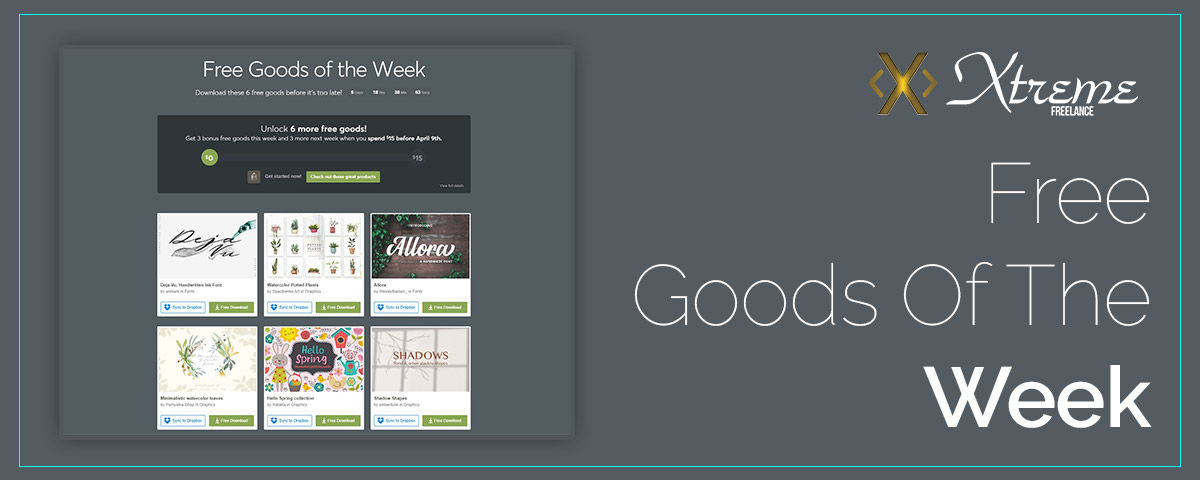 Free Goods Of The Week – Mar.25
March 26, 2019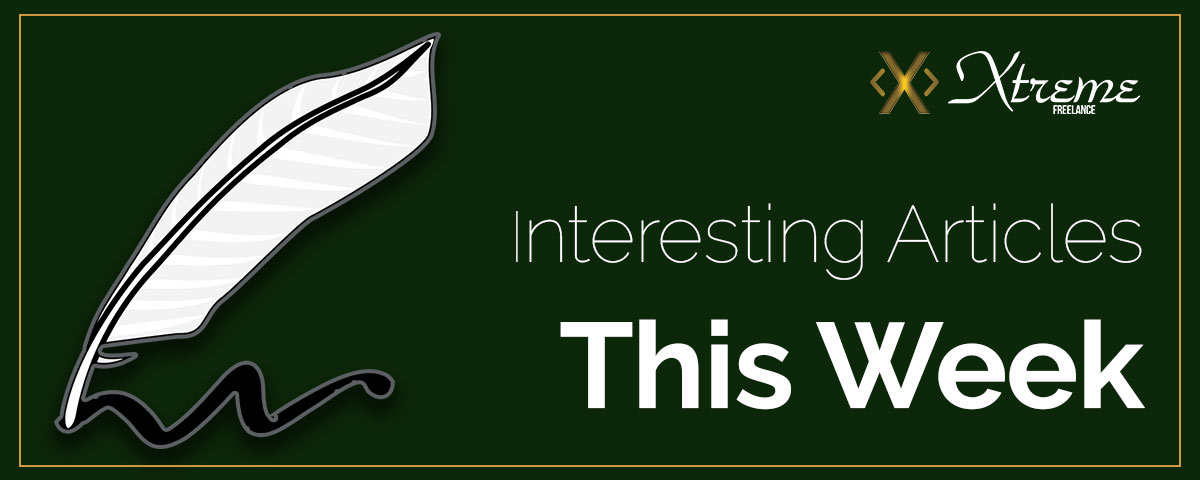 Valuable Tips to Help Your Social Marketing 125 – Interesting Articles This Week
March 28, 2019
Being a video marketer can be tough. After all, there is a lot of competition out there and you have to set yourself apart from the masses. Doing that is going to be a little more difficult than you could ever imagine. The good news is that there are freelance tools that can help. Within this guide, you're going to learn about the very best freelance tools for video marketers.
Video Creator
Creating a video isn't going to be easy. However, you can make the process much easier by using a simple video creator. There are plenty of them out there, but some tend to be much more effective than others. If you're looking for one that is going to be simple and effective, you should look no further than the Swish video maker app, which has some incredible video marketing resources you can see here.
With this specific video creator, you'll be able to have your video complete within a matter of minutes. You won't even need your own video clips. You can use the ones provided by the developer. Anyone who is going to be making videos in the future will definitely want to experiment a little with this specific tool. It can make a huge difference.
WordPress Themes
WordPress is undoubtedly the best content management software out there. If you're going to be using a website to show off your videos, you will definitely want to use WordPress and the right theme. The good news is that some themes are specifically designed for videos. Some of the very best themes for videos include Bridge, Brooklyn, Reel Story, Vlog, and FilmMaker. These themes will give you the ability to showcase your videos directly on your WordPress site and that will make it easier for you to establish yourself in your respective industry.
Video Profits Affiliate Marketing Plugin
How would you like to make money from your videos? Wouldn't you like them to be more effective and sharable? If the answers are yes, you will definitely want to use the Video Profits Affiliate Marketing Plugin. This specific WordPress plugin makes it possible for you to place ads in your videos, add social sharing buttons above the video, and create call to action buttons. This specific plugin is incredibly effective, clean and responsive. Just remember that it is only compatible with the WordPress CMS. If you don't have a website or use a different CMS, you won't be able to use it.