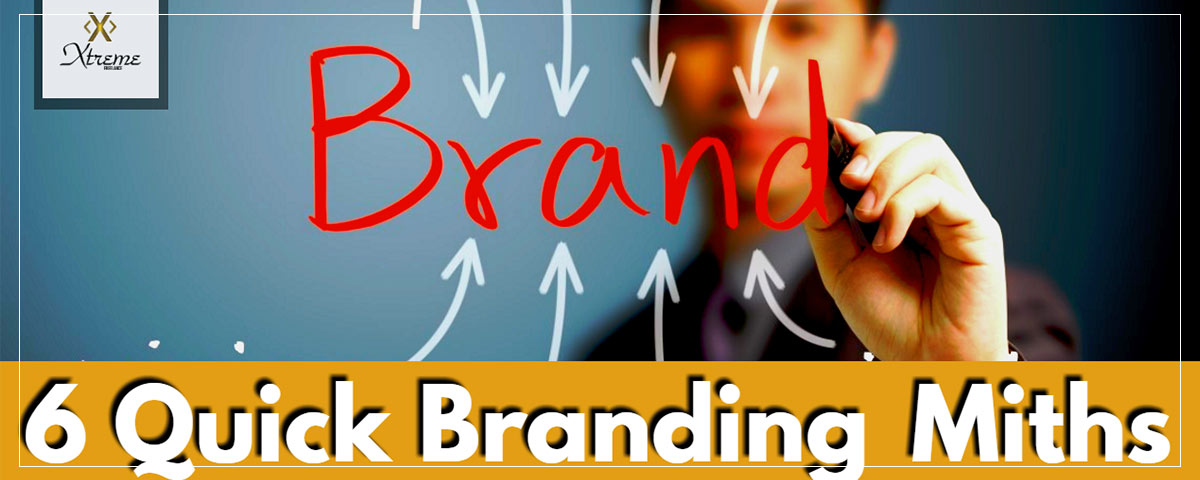 6 Quick Branding Myths Exposed Right Here
November 16, 2016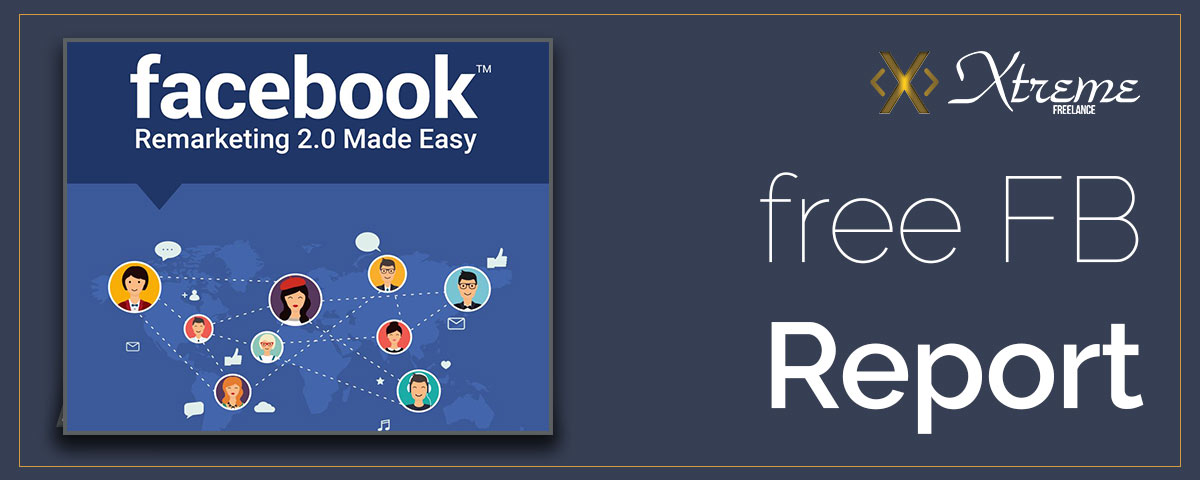 Freebie- Facebook Remarketing Report
November 18, 2016
Valuable Tips | Interesting Articles This Week

Facebook Live: Fuel All of Your Content With Live Video

SOCIALMEDIAEXAMINER.COM — Do you broadcast on Facebook Live? Want to discover how to use your videos to create more content? To explore why Facebook Live is a path to success for creators, I interview Chalene Johnson. More About This Show The Social Media Marketing podcast is an on-demand talk radio show from Social…

Words and Phrases to Ban from Your Social Media Vocabulary

BLOG.HOOTSUITE.COM — Have you ever been scrolling through your social media feed and stopped to cringe at a post from a brand or business? Chances are, there was a word or phrase that made you take a moment to question the organization's choice of vocabulary. Language is a powerful thing which obviously has huge…

5 Ways to Use Instagram Stories for Business

SOCIALMEDIAEXAMINER.COM — Are you looking for ways to use Instagram Stories? Want to know what's working for other businesses? The videos, pictures, and text in Instagram stories help pique your followers' interest on an authentic and personal level. In this article, you'll discover how five businesses are using Instagram…

20 Excellent Podcasts for Any Marketer

SOCIALMEDIAEXAMINER.COM — Do you want to accelerate your marketing know-how? Looking for free advice to grow your business? Podcasts are the highest-leverage, lowest-cost educational medium available today. Top experts share their wisdom week after week. In this article, you'll discover 20 must-listen podcasts for busy…

How to Rank on Google Home

MOZ.COM — Google Home, Google's latest digital assistant, is part of a broader market experiment in voice-only search. While the hardware is new, Google has been building toward this future for a while, and one of the clearest examples is the introduction of featured snippets to answer questions in search….

New Features for Instagram Stories: This Week in Social Media

SOCIALMEDIAEXAMINER.COM — Welcome to our weekly edition of what's hot in social media news. To help you stay up to date with social media, here are some of the news items that caught our attention. What's New This Week Instagram Adds Boomerang, Mention Tags, and Links to Instagram Stories: Instagram introduced two new…

16 Resources for Creating Beautiful Social Media Images

BLOG.HOOTSUITE.COM — Images play a crucial role in the world of social media marketing. You've heard it time and time again: a post with visual content will garner more engagement than its text-based counterpart. But this poses a challenge: how do you share compelling images multiple times per day on a slew of platforms while maintaining an efficient workflow?