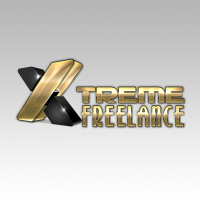 Xtreme Freelance Update
February 4, 2011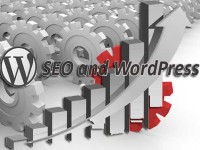 4 Easy Ideas To Higher Google Rankings For Your Blog
April 15, 2011
Best Blog Hosting –
every blogger and blog owner knows how important is to have a reliable hosting for the object of their business – the blog. WordPress blogging has raised steadily in the past years, partly because of the simple and effective approach that got many non-technically inclined the chance to establish a solid web presence.
Another reason would be the constant improvement and dedicated support and finally the huge plugin database. So these are the factors that define the recent blogging explosion and also the advent of business blogging. Many online marketers and online business owners had recently made the transition towards blogs because of the reasons I mentioned. That lead to an explosion of dedicated plugins that responded to the business needs. And this is all great, but…
Many online entrepreneurs start their business with a bare minimum, many times with no dedicated funding. Maybe they get a free domain from the hosting provider they found upon reading countless web hosting reviews. The problem is many times the hosting provider simply lies about the bandwidth, disk space, setup prices and other little things that makes their offer. And not to mention a huge number of them either pay or post themselves favorable reviews to get new customers… –  haw many "Best blog hosting" reviews you seen lately?
Then, how do you find the best blog hosting?
This is not a simple or easy question – I was myself in the position of changing web hosts because the quality wasn't reflected in the price or simply gone south after a while. Not to mention the biggest disaster – a hosting provider that sunk and took 3 months worth of work…
So, after several years I found out that the best way to approach a new hosting company is to directly talk  with the ones in charge. This is how we found our current hosting provider. Of course first you should go through offers and choose the ones that suit your needs.  Get a money back guarantee and find out all the costs involved before committing to an expensive plan. Then you can think at yours as the best blog hosting 🙂
So, the quest fro the best blog hosting is never ending as many things are quickly changing. For example cloud hosting seems to be more and more an attractive solution, though it's not there yet… In the end, I have to ask you:
Is yours the  best blog hosting ?
Leave some comments about this and we can share ideas 🙂