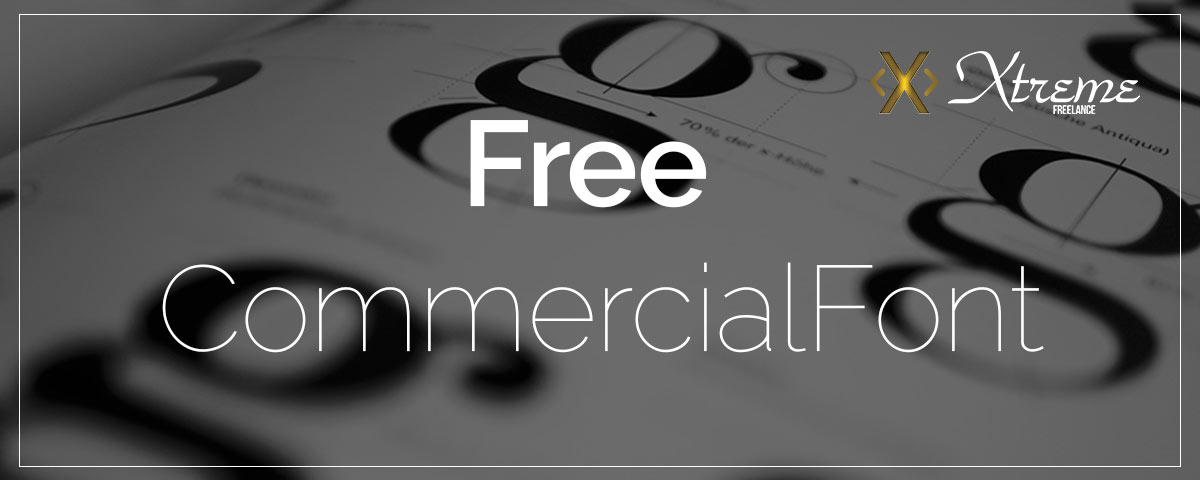 Free commercial font
November 4, 2016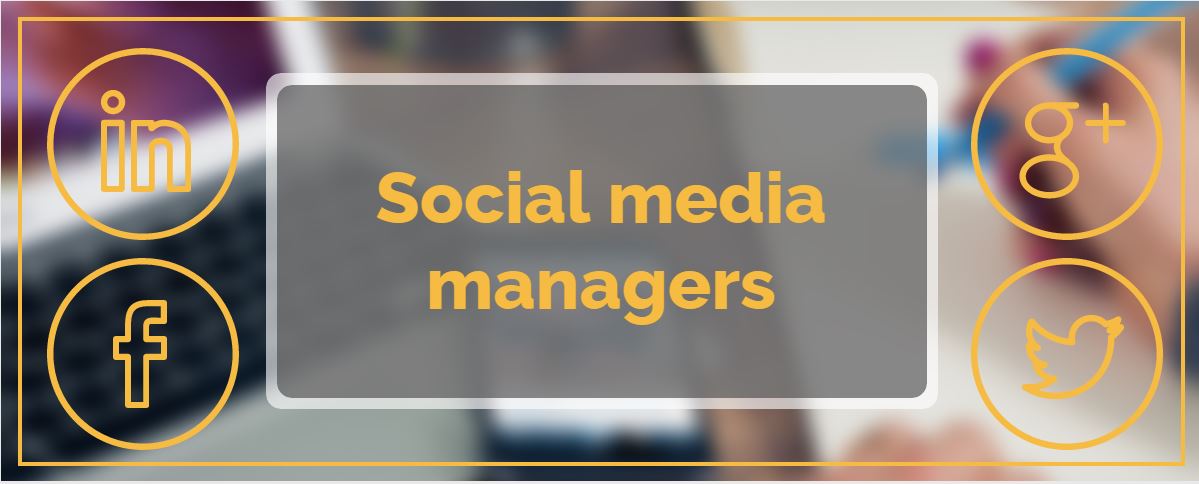 Social media managers are in the spotlight now
November 7, 2016
Site Quality and More @ English Google Webmaster Central Hangouts
Here are some tips regarding site quality and redirect codes that will help you better understand these topics discussed in the video:
What is a "quality site"?
Over the years, the entire industry of site optimization (SEO) spoke about the need to create quality content; SEO experts have the habit of saying: "Content is king" – meaning by this that high quality content is key to the success of any website. So, a website that offers good content is not necessarily a good website? In short, no. Quality content is not all; just one (most important) of the factors that separate the good sites from the bad.
A quality site will have the most or all of the following features:
– Unique content: the content is unique both in the site itself (for example, each page of the site provides information different from other pages) and to other websites;
– EXPERTISE: content is created by experts, based on research and experience. If, for example, your site is about a medical cabinet, the contents should be made by qualified personnel who work as health professionals;
– Objectivity: content must be detailed and describe all sides of a subject, without favoring one or the other;
– Accessible content (adaptive or responsive): a quality site will provide content in forms optimized for PC and mobile devices (smartphones, tablets), thereby facilitating access for all visitors, regardless of the device they use to access the site;
– Attention to detail: the content must be attractive (to contain images or video) and readable (it is extremely important not to make grammatical or topical mistakes. Statements must be clear and understandable – nobody has time to lose with hidden meanings);
– Optimization: website optimization for search engines (SEO) has many advantages, as long as you do not overdo it. A site that aims to provide quality content must have non-optimized content also; Google tends to penalize sites that are overly optimized (search engines may consider the site trying to gain an advantage by excessive optimization);
– Balance between content and advertising: it's ok that your site display advertisements, but not a number that can prevent visitors to find what are they looking for. Especially beware of ads that open above content (pop-ups);
– Loading SPEED : a quality site will load faster. A slow site will bore visitors and they will seek information elsewhere;
– Social component: social networks have changed the way we communicate and the way we access the quality stuff. Consumers expect a product or service to have good reviews and discuss about it on Facebook, Twitter or Google+. So, your site should have a consistent presence on most important social networks  and, in addition, offer visitors the opportunity to share content they find interesting (via "sharing");
– INTERACTION WITH VISITORS: your site is on the right track when you notice that visitors spend more time on the site and view more pages, or interact through comments or newsletter signups;
– Compare to the competition: if you take into account a certain keyword, how your site is positioned on Google, compared to your competitors' sites? Does it deserve a better position or worse if you look at it objectively?
301 and 302 redirect Explained
301 REDIRECT
It is a "status code" showing the search engines that the web page permanently moved to another URL. The new URL can be at the same site or a new site. Given that you want the traffic from the old address, but the page is no longer physically located at this address, it is advisable to use 301 REDIRECT.
302 REDIRECT
Redirect option is used if you need a temporary relocation to another address. Be careful though! Search engines do not "look" favorably always this option because, most times, traffic is shifted to illegitimate pages.