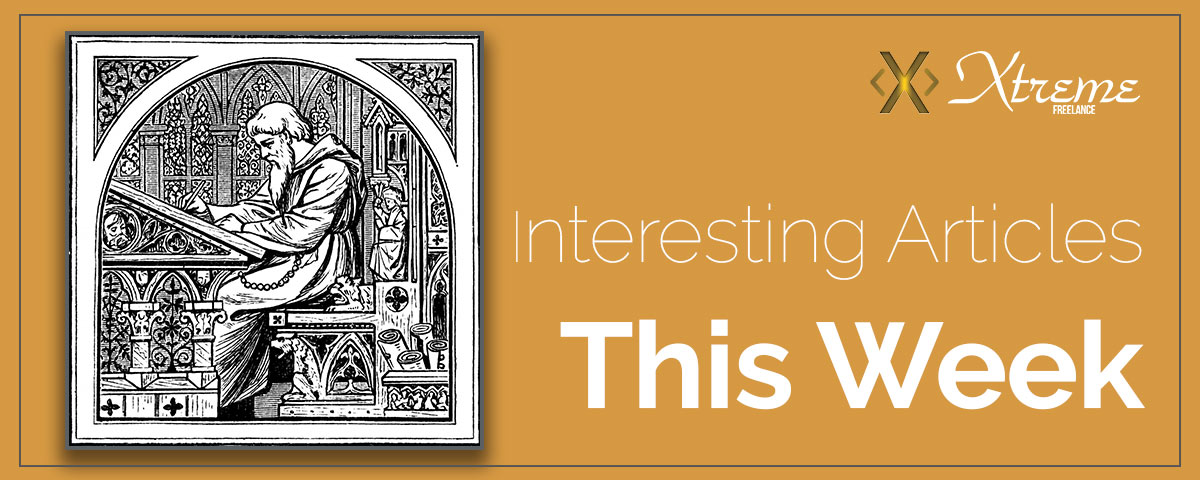 Valuable Tips to Help Your Social Marketing 16
January 5, 2017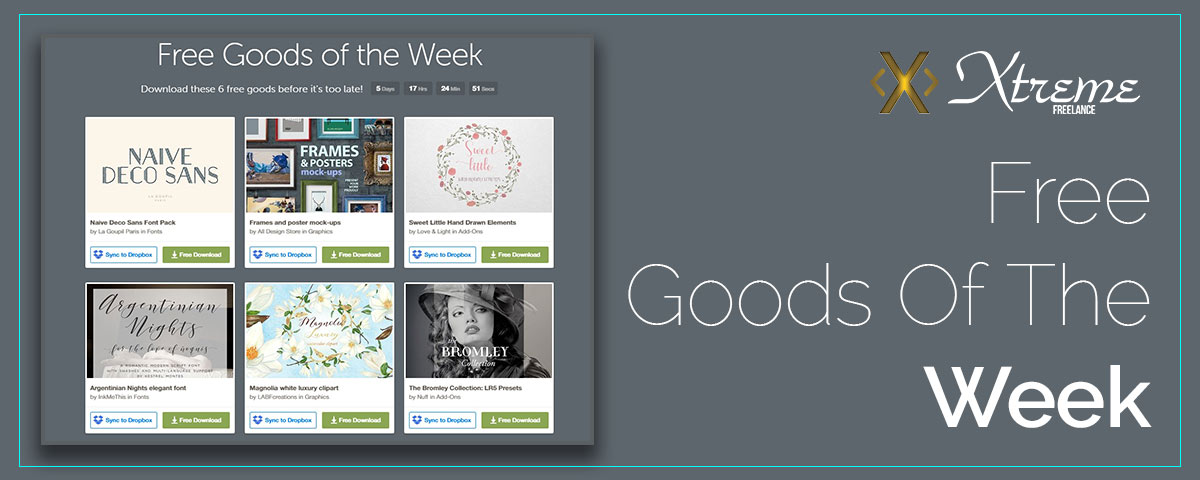 Free Goods Of The Week – Jan.09
January 10, 2017
Learn about AMP & PWA from Google
About AMP
Google loves speed! In fact, is obsessed with speed, both in their products and on the web, as a Google engineer "recognize" in a post in 2010. It is that post in which Google formally announce the loading speed of a page became the site ranking factor. Years later, the complex analysis of ranking factors demonstrates a strong correlation between loading speed and a good ranking in Google. In October 2015, Google announced a new initiative towards improving the speed of loading web and especially on mobile: Accelerated Mobile Pages Project, or AMP. AMP is an open source project within which companies such as Google, Twitter, Linkedin, Adobe and others collaborate to develop standards enabling a much faster loading of data on mobile terminals. For complete details about the project, visit the official website of AMP.
Since the time of the announcement there was speculation that the Google search engine will consider AMP as a factor in ranking pages, so AMP versions will get a boosted SEO visibility. Though John Mueller of Google said in an interview in 26 February 2016 that at the moment AMP is not a ranking factor in Google. Google did not engage in short-term projects and especially when they bring obvious benefits it is certain that they will support it in the future. Thus, if you want to deploy this technology on a website, here are some guidelines:
AMP implementation for WordPress websites
To implement AMP  in an installation of WordPress (blog or site), you can use the AMP plugin, developed by Automattic. The plugin is free and currently only works for posts (not pages or archives). Attention: there will be variants of AMP posts, they are not automatically displayed to visitors on mobile devices, but are identified by Google (and other search engines), which displays those clicked on the result pages in SERPs.
If  you use Yoast WordPress SEO, we recommend installing Glue for Yoast SEO & amp that will make the necessary links between the two systems, so you can manage correctly meta descriptions and titles in AMP versions the posts.

AMP for e-commerce websites
In the current form, AMP is especially directed to publishers, which typically can display content in a static form. Currently there are AMP modules that provide variants of the main platforms for e-commerce pages (we checked PrestaShop, Magento and OpenCart). One solution is to combine AMP pages with "normal" mobile-optimized pages. For example, you can display the product (images, details, price) in an AMP  page type, and when visitors click on the Add to cart button , or order, they get transferred to the "classic"version of  of mobile site. We implemented such solutions and they work well but if you watch the video you will see some promising technologies are soon to make things easier.