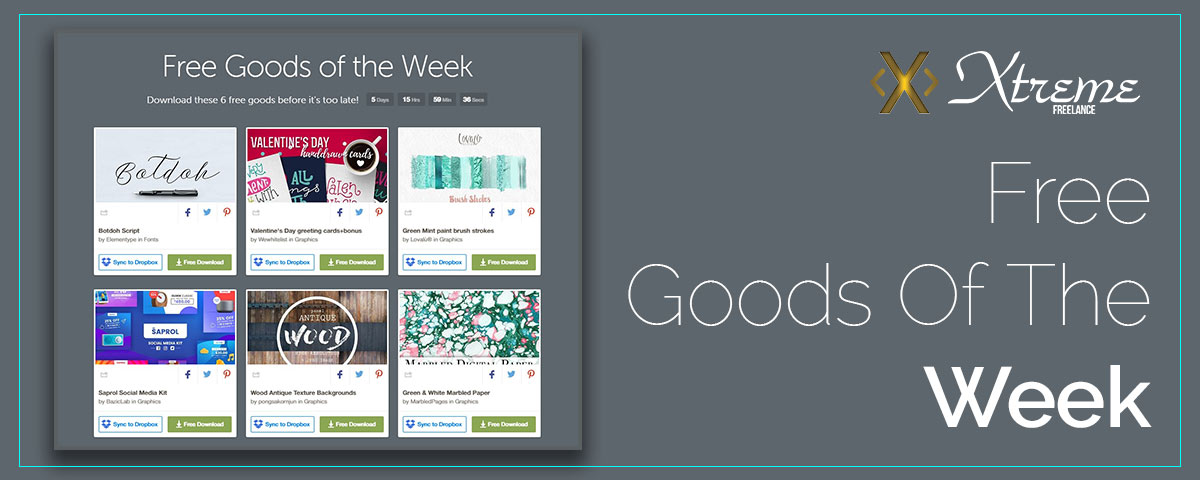 Free Goods Of The Week – Jan.16
January 17, 2017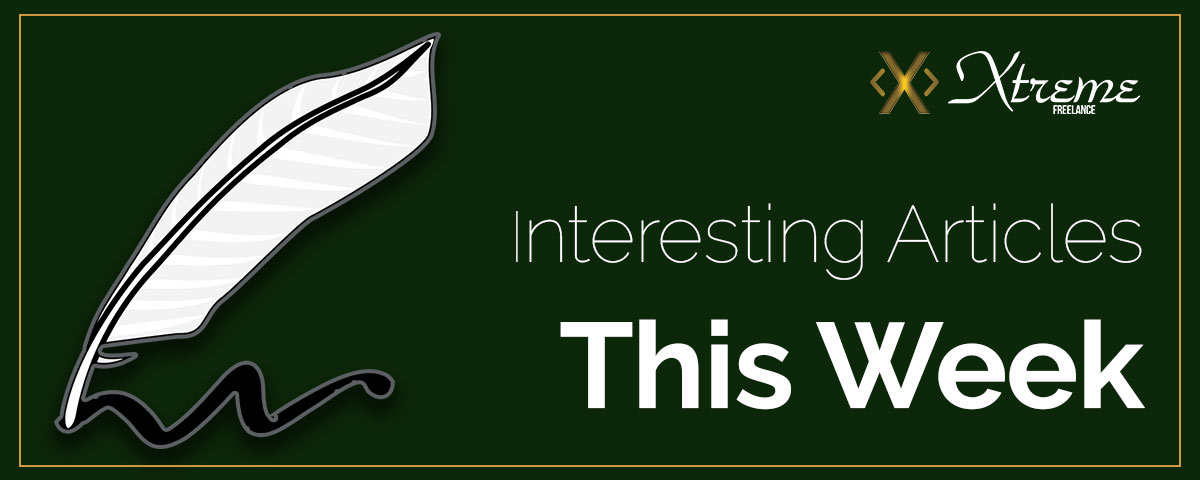 Valuable Tips to Help Your Social Marketing 18 – Interesting Articles This Week
January 19, 2017
Identifying the right Social Media Trends can be of tremendous help to any business. Let us try to help you with a few pointers.
I do not know how others are, but for most of us, social media has become part of our lives. If we consider that Facebook is used by over 38% of the global population (currently there are over 1.8 billion users, and every second are created 6 new profiles), we must admit: Social Media has evolved rapidly in recent years, from portals that helped people to be permanently connected with family and friends to their development in the most profitable and strong brand awareness and sales opportunities.
Because we are on the fascinating journey of the evolution of Social Media platforms, surely you wonder: What trends will change the game in 2017?
Experts foresaw the changes that we meet this year. So here's what we can expect:
The number of users of social networking sites will increase by up to 8%. This can also help reinforce the image of brands and increase sales. Marketers can use tools to identify customers and convert them, to create engagement and generate earnings. Moreover, for those who are "brand ambassadors" it will be much easier to build a team of "Social Advocates". Probably because of this it is said that the Marketing team is the most valuable asset you have in a company. Of course, to win the title of "brand advocate" must have aces up your sleeve as well: trust, freedom to act and required tools (eg HootSuite, Buffer, etc.).
Forbes reminds us that although the concept of VR (Virtual Reality) was quite publicized on social media channels we could only watch videos and 360 images so far. But…
VR and AI (certainly) is the future. Artificial intelligence is used to suggest tags on Facebook, in the suggestions technology behind Facebook's News Feed and in the algorithms of "Trending Topics". Similarly, LinkedIn uses Artificial Intelligence to provide the best jobs, matching the candidate with the business in question. IoT (Internet of Things) will change increasingly the way we work, and not only our work habits but also everyday life. So-called Chatbots become our best friends and that is because they help improve interaction between public and brands in real time.
Live video and video. Talk about your feelings, tell what happens during an event or a particular project, write interesting posts and add emoticons. Certainly we interact with an audience that wants to be adept at everything happening around. The best weapon to satisfy that desire is live video. Did you know that Snapchat has more than 10 billion daily video views? Yes, it seems that Youtube pass on second and Snap's evolution continues to bring exciting opportunities in Marketing. Therefore, the need to use of video sites and the video content created is the most successful tool for many. 70% of brands have confirmed this. If you wish to not fall behind, you must conceive a strategy for Facebook Live or to improve the existing one with something downright extraordinary.
We will get increasingly more decisions based on statistics
Whether you use Buffer, Followerwonk, Iconosquare, Google Analytics or other analysis tools necessary to constantly watch your actions, to build and then implement the best strategies for your brand you will need to understand, decide and react in a more focused manner. Keep in mind that social media platforms allow users to stay current with the latest trends, thus learning more about your company products and services . Moreover, customers can join a community and can provide feedback, maybe to take advantage of promotions. But the most important thing we can provide by analyzing and subsequently created strategy, is helping them to make an informed buying decision. Finishing an online marketing master's degree or hiring someone with a relevant background should give your business an edge over your competitors.
We'll give up Twitter. Or maybe not…
We can say that in recent years, this social channel moved in the right direction. It was also predicted that everything was not going to survive online. From our point of view, Twitter is constantly evolving. Their revenue growth of 48% year on year sounds pretty good. What will happen with Twitter yet? That we can not predict. It only remains to be seen in 2017.
Communication between brand ambassadors and the public will become increasingly interactive and qualitative …
Inspiration and imagination will make way increasingly more in the social media so that the public will receive useful, original and truly valuable information. For the message sent to matter, there must be a transparent communication to guide people toward a common goal. For example, Uber has managed to distinguish himself from other taxi companies, drawing on a strong impact. How? Building a content marketing strategy that addresses both their audience and people who opposed their brand. If you publish content to address any problem from several angles and maintain close contact with the public, people's values will be directly proportional to those that the brand promotes.
Expect the unexpected!
Facebook launched Marketplace, Reactions, Instant Articles, Facebook Live and bought Whatsapp, Instagram, Oculus Rift, Masquerade, Two Big Ears Ltd, Eyegroove. Instagram came with Stories and Tools Business. Twitter launched Moments and Customer Support Features and paid for Peer Magic Pony and Technology, and the new Microsoft acquisition is LinkedIn. Yes, Social Media will continue to surprise us.
As marketers/entrepreneurs, we need to be aware of any launched trend that could change the game online. We want to master effective strategies and thus achieve the desired results in a safe and effective manner. So we need to know what to (not) use in our social marketing plan and what tactics we should give up. Hopefully we were able to help you a little bit and share enough light in your path.
What other trends in Social Media 2017 do you know about?