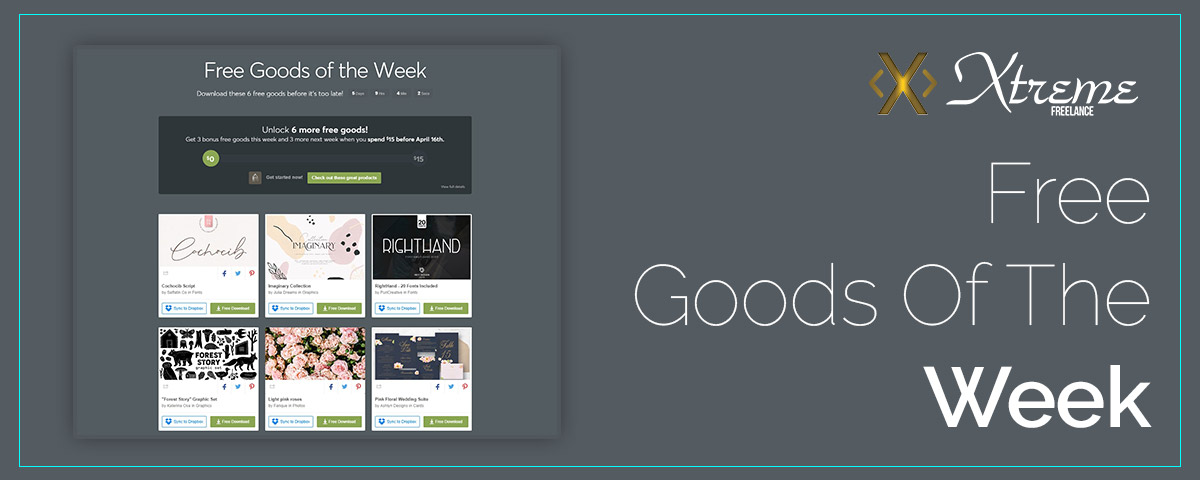 Free Goods Of The Week – Apr.01
April 2, 2019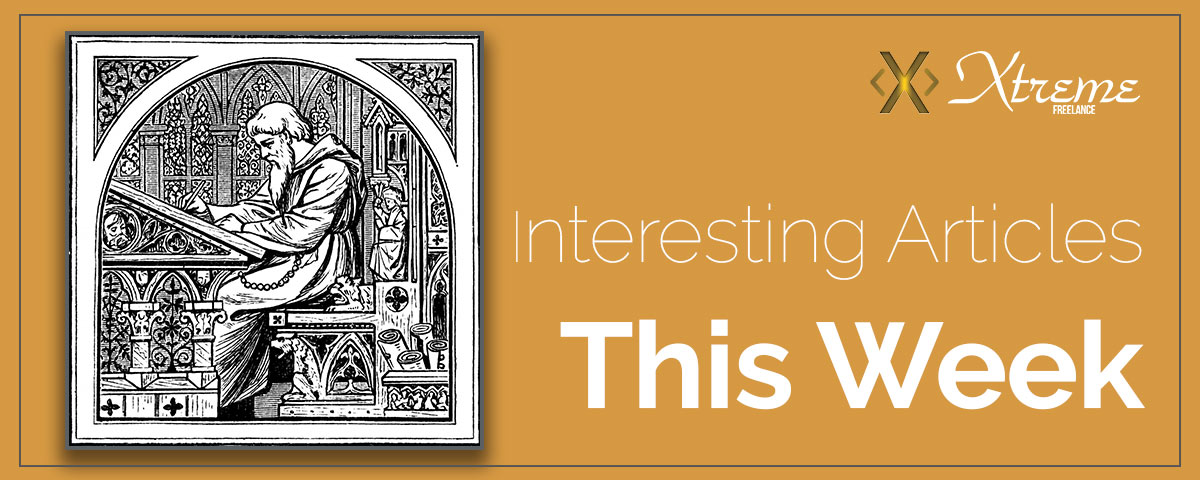 Valuable Tips to Help Your Social Marketing 126 – Interesting Articles This Week
April 4, 2019
In this competitive world, you need a way to produce more faster. As a business owner or web developer, you don't have time to wait for the industry to change around you. It's up to you to adapt and change with it. How do you do this without facing burnout? It's simple with Application Performance Monitoring (APM).
According to Papertrail, Application Performance Monitoring helps you visualize application problems before they happen. Through real-time monitoring, you don't face any more dead-ends in the development process. Smart tools do the heavy lifting for you so you can focus on what matters most: being more productive. In this guide, we'll take a closer look at how APM alters your productivity as well as how you can use it effectively.
Why Use APM?
First, let's take a closer look at why you need to use APM in your own day-to-day development practice. As a developer or business owner, you know the importance of having perfect uptime and stopping bugs. Unfortunately, despite our best efforts, these things do happen. They're sometimes out of our control.
However, how do these small errors affect our reputation as a business? While every day we seem to hear about a new breach in cybersecurity, this certainly only applies to big businesses, right? Wrong.In fact, cybersecurity is a problem every website and application faces, no matter how big or small. It's up to all of us to manage these issues with a strong security and monitoring system to prevent problems from happening in the first place.
In addition, these small errors affect our customers in a big way. For instance, in 2013 Amazon was down for less than two hours. In that time span, they lost as much as $4.72 million in sales. Though this is an extreme example, the idea still applies to smaller businesses. Consumers simply don't trust websites or applications that don't have near-perfect uptime and performance.
How APM Works
So how exactly does APM work to cut down on uptime and performance issues? Essentially, it's a software designed specifically for IT administrators and developers. It shows performance statistics and helps create a better user experience. These tools provide key data that helps discover and solve problems faster.
Without APM software, developers are on the hook for finding problems themselves. While they might be able to identify errors on their own, it's similar to finding a needle in a haystack. When the company's reputation is on the line, businesses simply don't have that kind of time.
How to Use APM Effectively
Now that you understand why Application Performance Monitoring is so essential to a web-based business, it's time to talk about how to actually use it for yourself. You can find a number of quality APM software online, some of which are cloud and local based.
Beyond this, your first step will be to set up alerts within the software. These alerts will warn developers of any security breaches or potential errors before they even occur. You can establish different levels for these alerts depending on their performance, and this will help your developers identify the most pressing problems.
Now that your developers don't have to focus so intensely on increasing security and monitoring your applications, they're free to produce new upgrades and products. This is a positive thing all businesses can utilize. Stop wasting time on monitoring when you could be competing with your industry.
Final Thoughts
The internet is a fast-moving place. Companies are constantly producing new features and developing new products. If you're not doing the same, you're at risk of going under. The only way to keep up with this demand is by using APM tools to alter your own productivity.
With APM, it's possible to do more with your time. Since the software will monitor your application for usage and performance, you're freed up to do more productive things. Are you ready to use this technology for yourself?