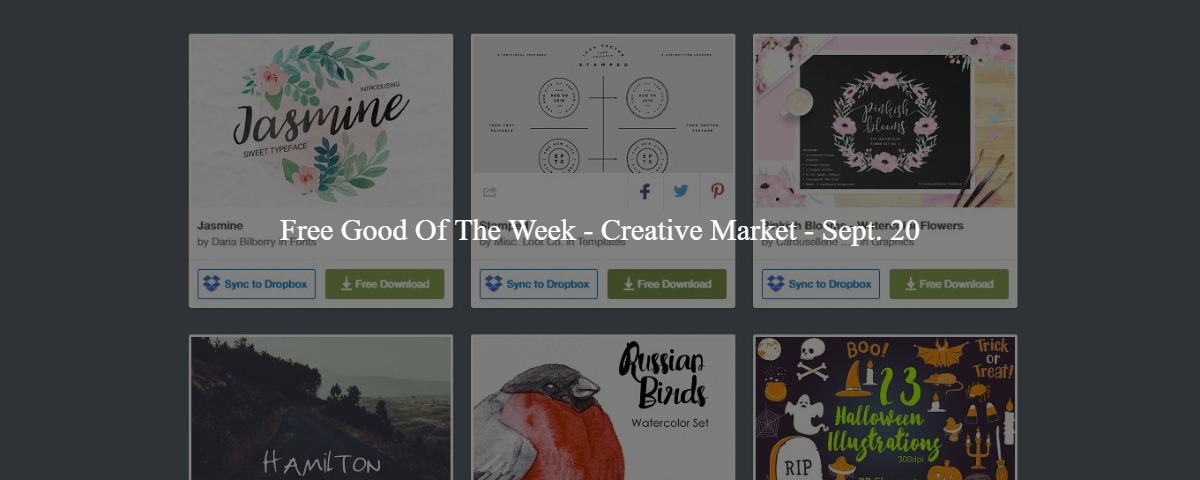 Free Good Of The Week – Creative Market – Sept. 20
September 20, 2016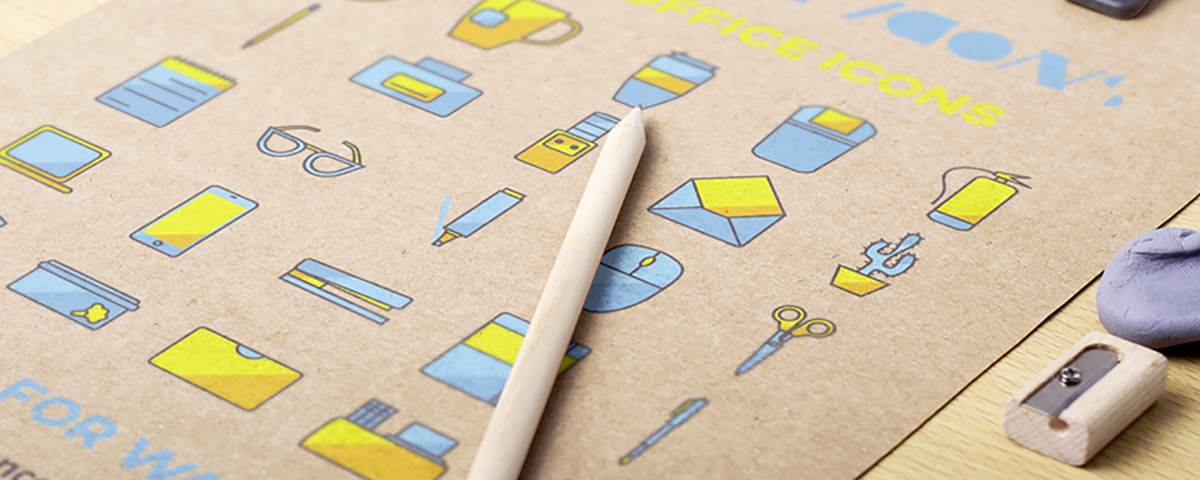 Free Office Icon Set
September 23, 2016
Valuable Tips | Interesting Articles This Week

5 Ways to Promote Your Products on Facebook SOCIALMEDIAEXAMINER.COM — Do you use Facebook for business? Looking for new ways to show off your products? You can do more than posting photos to your page to get more customers and prospects to see your products. In this article, you'll discover five ways to increase the visibility of your products on Facebook….
Facebook Best Practices HOOTSUITE.COM — On an average day, over 1,500 pieces of content compete for placement in your customer's Facebook News Feed. With so much content competing for limited space, how can your brand win? By boosting the number of times people share your content.In this guide, you'll discover the exact types of…
Twitter Introduces New Tweet Response Option to Better Understand User Preferences SOCIALMEDIATODAY.COM — Twitter has today announced a new update to iOS which makes it easier for users to undertake more actions directly from their timeline. As you can see, there's now a new listing of options direct from a drop-down menu from any tweet – previously, you'd have to click onto a tweet then press the…
Introducing Progressive Web Apps: What They Might Mean for Your Website and SEOMOZ.COM — Progressive Web Apps. Ah yes, those things that Google would have you believe are a combination of Ghandi and Dumbledore, come to save the world from the terror that is the Painfully Slow WebsiteTM. But what actually makes a PWA? Should you have one? And if you create one, how will you make sure…
7 Creative Snapchat Tips to Improve Your Stories SOCIALMEDIAEXAMINER.COM — Wondering how to sustain engagement with Snapchat users? Looking for ways to improve your Snapchat stories? By trying these tactics, you'll keep your Snapchat fans engaged and coming back for more. In this article, you'll discover seven ways to keep people engaged with your Snapchat…
How to Create a YouTube Channel in 3 Simple Steps BLOG.BUFFERAPP.COM — YouTube, the Google-owned video network, boasts over a billion users — almost one-third of all people on the Internet — and every day people watch hundreds of millions of hours on YouTube and generate billions of views. On mobile alone, YouTube reaches more 18-34 and 18-49 year-olds than any…
Facebook Custom Audiences Now Targets Canvas Ad Viewers: This Week in Social Media SOCIALMEDIAEXAMINER.COM — Tags: facebook news, foursquare news, google news, grace duffy, instagram news, linkedin news, messenger news, morning social media marketing talk, news, periscope news, pinterest news, podcast news, snapchat news, social media news, tumblr news, twitter news, vimeo news, youtube news.
State of Inbound 2015 STATEOFINBOUND.COM — Globally, marketers focus on converting their contacts into customers, increasing the overall number of leads they generate, and proving the ROI of their marketing activities. Sales professionals are aiming to improve the efficiency of their sales funnel, improve their existing sales technology, and reduce the length of the sales cycle.
16 Mistakes Bloggers Make When Building an Email List JEFFBULLAS.COM — You finally came through. After reading a bunch of blogging guides telling you to start your own email list, you wondered what the fuss was all about. Neil Patel told you that "the money is in the list". Derek Halpern told you that "if you're not building an email list, you are an idiot!" And who wants to be an idiot?