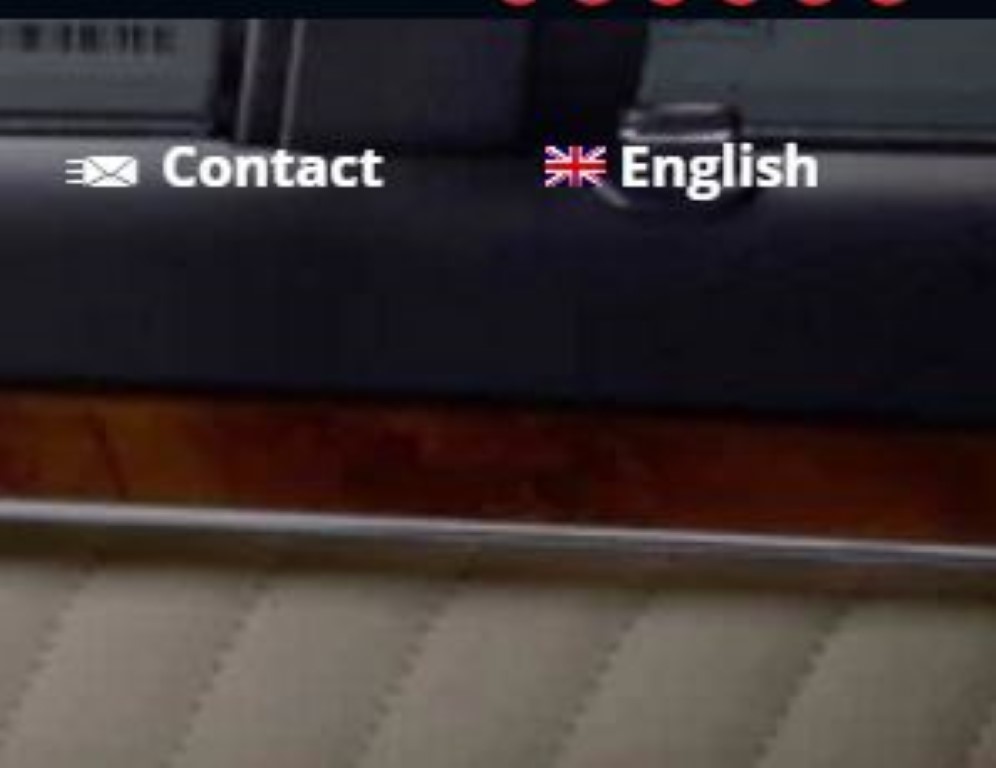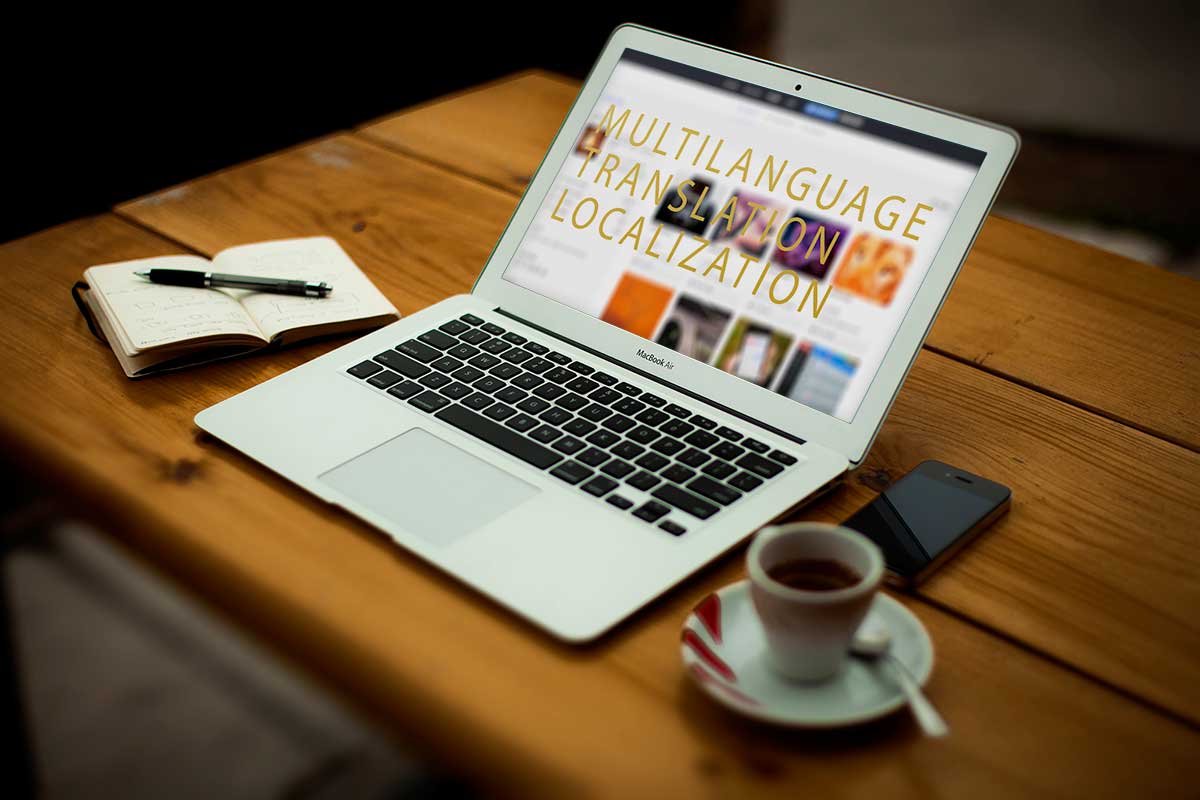 In today's market it is more and more important to provide your customers with all the tools that can provide you with an advantage. In many cases it is extremely beneficial to offer localized versions for your site, either for partial content or integrally.
We can provide translation and localization services for your project for most common languages.
Xtreme Freelance will integrate the translation and provide seamless transition between languages for localized content.