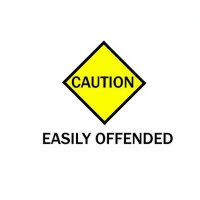 Easily offended ? – Internet business relation case study
August 13, 2011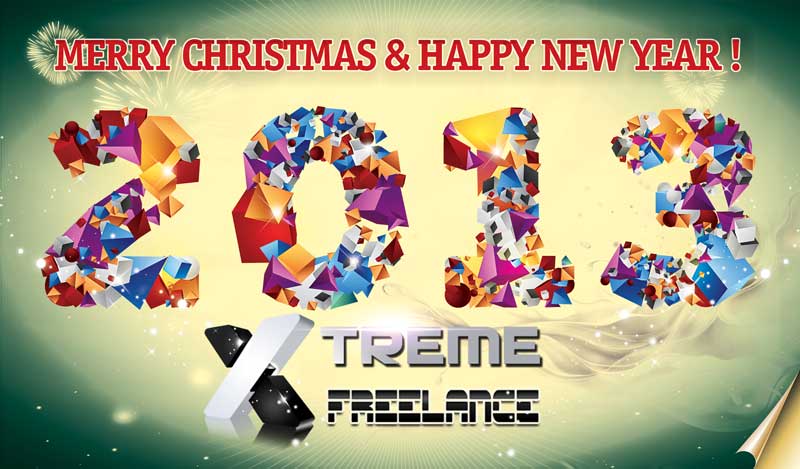 Happy Holidays from XtremeFreelance
December 24, 2011
Limited JV sale
As an Xtreme Freelance reader you can now take advantage of an Xtreme offer – WP List Mailer has now an exclusive sale only for JV partners and affiliates!
If you want to benefit from it you can enroll as an affiliate and grab the massive 50% discount or just promote the offer and make almost $100 at each sale. The Limited JV sale ends Mnday 15 Aug.
WP List Mailer is a premium WordPress plugin developed by Xtreme Freelance. You can instantly add list mailer/safelist functions to almost any WP install thus generating easily recurring income from membership fees and other sales. It is a unique business plugin and it will be launched soon.
Until then, go and check the special weekend Limited JV sale.