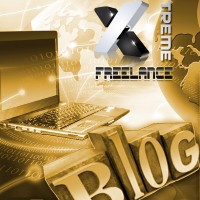 Custom Niche Blogs Income Tutorial
April 20, 2012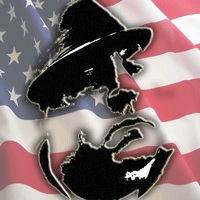 Buying Bogs can make You A MLM GodFather
October 24, 2012
Gold Buyers Club Of America is one of the new businesses we managed to help recently. As always, our focus is to put our expertise in the service of our client and try to make his vision come together in the best way possible. Gold Buyers Club Of America is a Custom Niche Business Blog, part business, part informative site as it tries to cover a new niche in the market. Rather than trying to offer yet another same-old thing, the niche blog is focusing on helping customers use proven existing businesses in the MLM niche, specifically gold business and more specific the Numis Network.
Xtreme Freelance tried to come again with a nice custom design and build that would reflect our customer's view and respect the niche. Working with gold in design was a lot of fun and we created lots of specific design elements that we thought will enhance the visual appeal. We tried as always to maintain a clean design but also include the specific elements our client wanted and we believe we managed to strike a good balance between the two. As in every XF build we created from scratch every design element as per our customer's requirements and likes.
The Gold Buyers Club was a tricky and complex build even if the business is simple. The only goal of GBCoA is to help those interested in Numis business opportunity to quickly develop a nice revenue through their own downline. The main reason for GBCoA existence is the simple fact that Numis, as many other MLM networks, while it will generate a nice revenue it only becomes really powerful once you get a downline going. And for many recruiting new members is the real challenge, no matter how good the opportunity is. So all you need to do to fully explode your revenue from Numis is join Gold Buyers Club Of America and promote it or not, your Numis downline will grow!
More importantly,we have also developed several custom WordPress plugins for this project to cover all client specifications. We have a custom gold price widget and a fully integrated affiliate system that connects the site and Numis network, making it a breeze to  manage.
If you are interested in owning a custom niche business, if you have an idea that you want to develop, Xtreme Freelance will make it happen ! As we did for this custom niche build we always offer the full range of services – design, video, marketing, SEO, content, the full lot !
Just contact Xtreme Freelance for a quote.