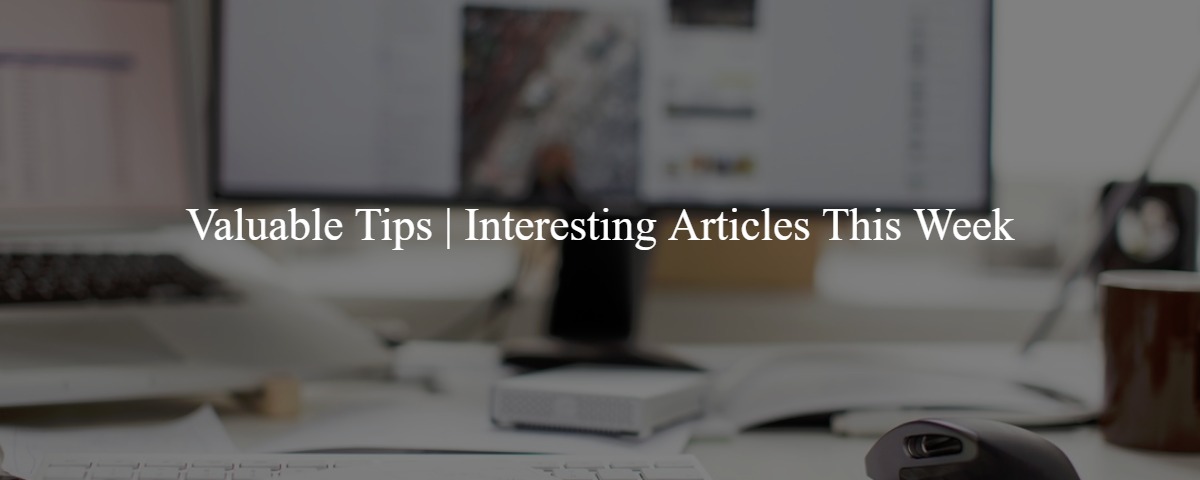 Valuable Tips to Help Your Social Marketing And More 3
October 7, 2016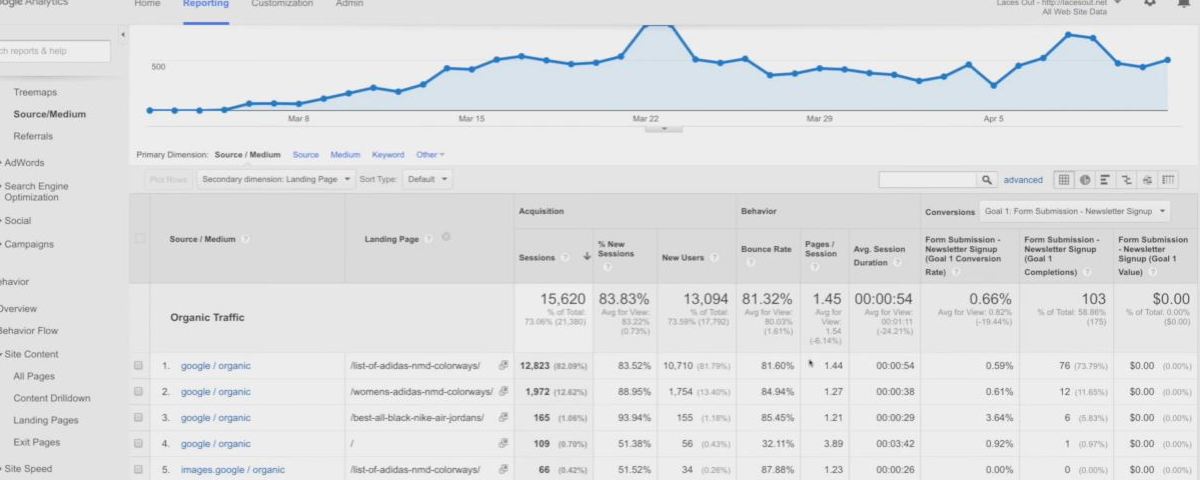 Get More Organic Traffic Right Now
October 10, 2016
Whether you're a new business trying to decide where to focus your social media efforts or a large corporation seeking ways to improve your online engagement, there are many ways to improve your social media presence. While seemingly straightforward, there are countless variables that go into play when working at something as all-encompassing as establishing and enhancing a social media profile.
One of the most common issues people face when undertaking this considerable task is simply not knowing where to start. We've outlined the following ways you can improve your social media presence (in a good way).
Increase your social media presence with quality content
The Huffington Post declared 2015 "The Year of Quality Over Quantity" for social media marketing, and rightfully so. When thinking about quality over quantity, this can refer to the number of messages you are posting, the number of accounts you are attempting to run, the number of followers you have, or a variety of other measurable components.  As Huffington Post author Giuseppe Crosti explains, "The role of the marketer is shifting quickly to encompass far more than it traditionally has. In addition to effective communication, marketers will be called to understand new and changing platforms, collect and analyze data, and find new tools to work more efficiently."
Keeping up with this constantly changing social media landscape does not necessarily mean that you need to post content more often, or that you need to sign up for more social media accounts. Instead, focus on ensuring that the content you are posting is of high value to your audience, or that you are doing two or three social media accounts really well rather than nine mediocrely.
When concentrating on getting a high number of followers or posting too often, it's easy to lose sight of your original goals, whether they be engagement, brand awareness, or an increase in conversion and sales. As Forbes contributor Jaysen DeMers explains, "Your likes don't correspond to a line of revenue, nor do they correspond to a level of brand awareness, since many of those likes may be from indifferent users. The truth is, the number of followers you have is nowhere near as important as the type of followers you have."
Conduct a social media audit
In order to establish your goals, you need to know what components of your social media presence are working, and which ones aren't–something that can be achieved through a social media audit. In researching and assessing your company's social media activity, you can gain valuable insight into your social campaigns ROI, what your audience members want, along with identify areas in your strategy that could be streamlined for efficiency.
The main points to conducting a social media audit are as follows:
Create a social media audit spreadsheet
Go on a search for your social presence on Google
Evaluate your social media profiles
Make sure your social media profiles are on brand
Centralize the ownership of your passwords
Create a process
Target a specific community
Once you have completed your social media audit, you should have a much better picture of the audience you are trying to reach, whether it be the valuable community of parenting bloggers or music loving teenagers. While you may feel that you want to define your target audience as "everybody and anybody as long as somebody is looking at my content," you will see much greater engagement and results with a targeted strategy…
Link: How to Boost your Social Media Presence via blog.hootsuite.com