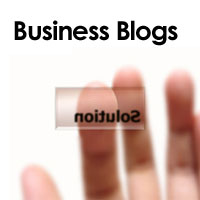 Business blogs – need them?
November 5, 2010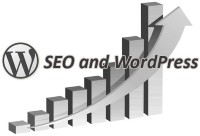 Top 5 WordPress SEO plugins
November 15, 2010
Over the last months  I have seen quite a few auto blogging products coming out. You see the sales copy telling you to just add the PLR you have on your hard drive and create all these sites. Now most of these that I have seen work quite well and can create and add the content in an automatic solution. Some are structured better than others but they do what they say. This is not a knock on using them or the people that promote them.
We must differentiate between "'spammy" autoblogs that grab content from allover the net, tarnslate it and make use of other means to make the content "unique" and legitimate blogs with real content that  use automation. We make use of it for us and our clients every day and I found it great. Without automation we could never do all the advertising and backlinking or posting while we're away:)
Also having all the automation in the world cannot make you succesful. The piece that is missing is traffic. No matter how well your blogs  are constructed and how much content you add you will need to get traffic. You will need to build links and get the search engine spiders coming.
Automation is a good thing. I use it all the time. WordPress is set up to automatically ping to the directories you have set up. You can automate your blog to tweet your posts. You can automate your blog to send an email when you add new content to your subscribers using your RSS feed and an autoresponder like Aweber. Plugins like WP Syndicator can create backlinks for you automatically when you post new items if you have set it up once.
All of these things though work to get traffic and if you just put up a bunch of content and do nothing to create traffic you are not very likely to get the easy results you are looking for. So automation is a good thing but make sure that you understand all of the things that need to happen and don't think that if you build it they will come.
There is always an effort needed at some point. A big red easy button would be great and we all are looking for it. Understand the whole process before spending your time and money to create a bunch of content on the web.