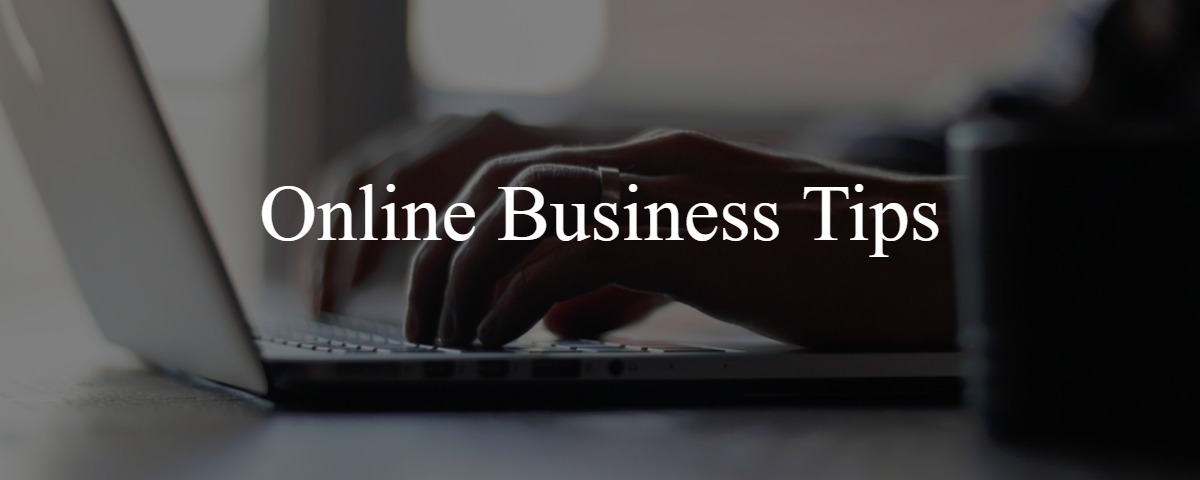 Online Business Tips: The Most Important Things To Focus On In Your Internet Business
September 13, 2016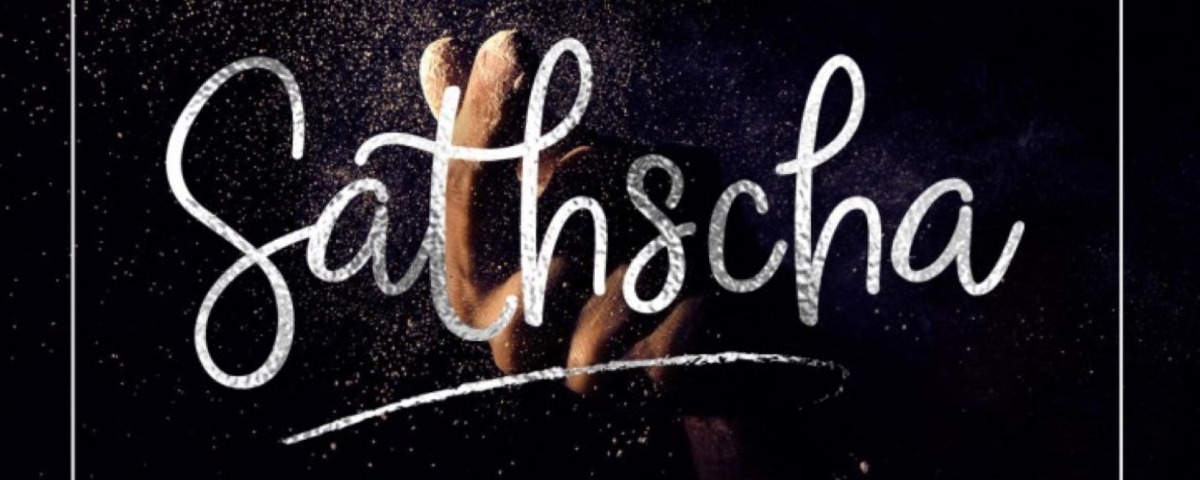 Sathscha Script Font
September 16, 2016
Businesses that generate any significant portion of their revenue through eCommerce sales know all about the benefits of starting and maintaining an affiliate marketing program. Site owners effectively borrow their affiliate's audiences to draw new visitors to their sites, thus forming an infinite sales funnel.
SellwithWP recently published the results of a case study they conducted on Nashly, an animal-friendly cosmetics company, that revealed a 30% increase in sales when its owners implemented a new affiliate program.
Odds are, you're familiar with performance marketing strategies like affiliate marketing. And while any entrepreneur can appreciate the serious potential for growth associated with a rewards-based marketing structure, website owners are challenged with:
Not knowing where to start – Starting (and tracking) such a complicated project with many different moving parts working independently from each other is overwhelming. Ultimately this leads to website owners to put it off for a later date.
Limited time – Entrepreneurs have full plates already and adding several items to a jam-packed to-do list doesn't seem like a prudent idea when that time could be better spent on other revenue-boosting projects. Setting up an affiliate program can seem like a lot of work.
WordPress users have an advantage when it comes to plugins. Like those memorable Apple iPhone commercials of a few years back made it clear that "There's an app for that," so, too, are there WordPress plugins on the market to tackle almost anything, including running your affiliate marketing program.
In the paragraphs that follow we're going to run through the five best affiliate manager plugins in hopes you'll have an idea of what your next steps should be by the time you finish reading. By the end of this post and maybe with a little research thrown in, I think you'll discover that managing an affiliate program is not that difficult after all….
Link: 5 Top Affiliate Manager Plugins For WordPress Businesses In 2016 via www.wpsuperstars.net